Online Reservations
Las Palmeras HOTEL RURAL
Phone: (+34) 946706392
info@laspalmerashotelrural.com
Registry: HBI01215

Managing your booking has never been so easy.

Now you can extend your booking online from our website, and even manage a possible cancellation of booking.

Las Palmeras HOTEL RURAL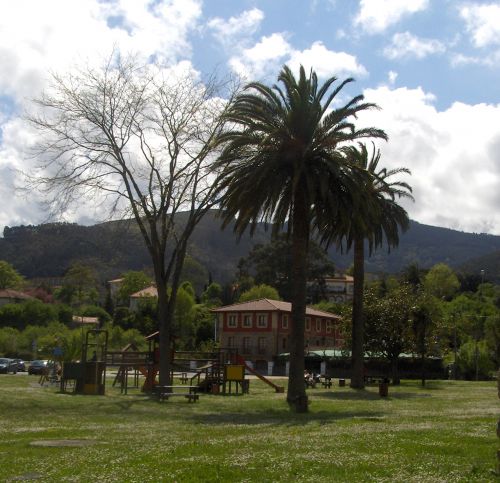 HOTEL RURAL LAS PALMERAS is located in the heart of Muskiz, a mineral area and full of culture and traditions.
Rural hotel renovated in 2009, XVIII century located in the region of the Encartaciones also used as the gas makes 1942. Ideal for a holiday with your partner or family and hold conventions and meetings.
Let yourself relax in our rooms and enjoy your surroundings on the terrace recently opened.
Take a stroll through our website and you can see the facilities, nestled in one and only 4 km from the beach.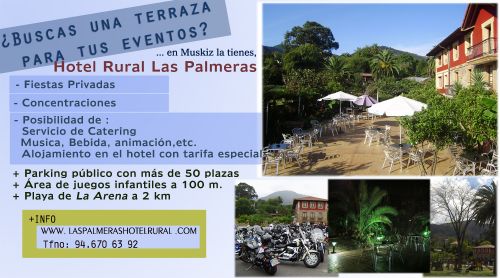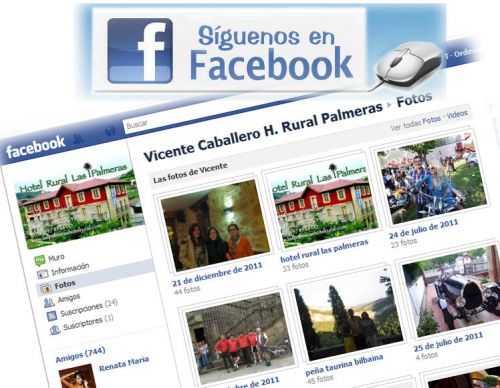 Enjoy Santiagos route.